Kron tube 845
Made by Kron of Czech Republic

Don't bother with upgrading your 845 tube.

We have plenty of 845 tube !
J&J Tesla KT88

The Most Remarkable Tube upgrading ARC, and others.
Nature Sound Pre Amp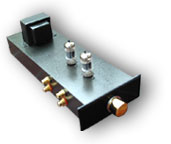 Universal SRPP design preamp using any medium mu tube such as 12AU7, 12FQ7, 12BH7, E80CC etc. Preamp comes with 2X 12AU7 tubes.
300B Full Music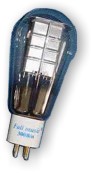 The Good Sounding 300B tube for a very reasonable price !
Lundahl Output Transfomer

This not a cheap Output Transformer. But if you want a good sound, the price is not a problem.
Spider Rack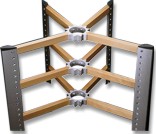 The Spider component stands have the flexibility to allow you to shape your living space to meet your personal requirements and not the other way around.
Riken Ohm

Upgrade Your system with this carbon composite resistor. Listen to the warm and lustful sound of RMA.
WBT Silver Solder
Use The Original WBT Silver Solder for your Project. Make sure the sound of your system passing thru the best connection
Kron Tube 300 B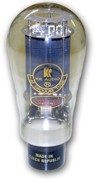 Made by Kron of Czech Republic
Don't bother with upgrading your 300B tube with this balloon type 300 B !
Knob Audio Research Style

Looking For a good knob ? Is it good enough ?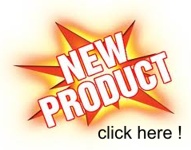 Nature Sound 300b SE

Using custom made special treated output transformer for the best sound
TKD Attenuator 41 steps !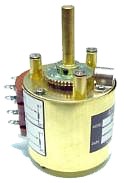 Don't ever compromise your signal with the cheap volume control ! Try this and you will never want to listen to others !
Spike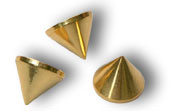 Improve Sound Staging by putting these spike under your system. Applicable for CD player Power Amp, Pre Amp, and Loud Speaker as well.
Sprague Atom

Upgrading never been better by using Sprague Atom Cap in your system.
Transformer Cap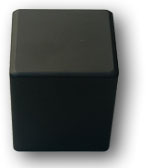 Have you covered your Power Amp project with the cap ?